Jun 3, 2010
These are the terribly insignificant musings of Aishwarya Nagar at 7:49 PM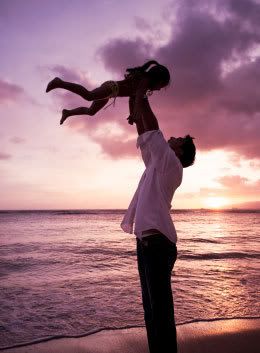 There was never a moment you let go of my finger,
Never a time when you let my childish troubles linger,
It feels so right to be here
In the safe haven you've created.
With every step taken, more insatiate,
I've become unwilling to wait,
But it feels so right to be here
Without the comfort of a hunger sated.
Would I imagine a form adorning me
With all the colours in the spectrum of sunlight
A figure, a guardian angel, a confessor
The saviour would be you, in the night.
There aren't 'thanks' enough and 'sorry's plenty
Neither are there sufficient hugs or returns of favour
To gift you all the love in the world
For being who you are, as you are, by our side.